PRIVATE WORKSHOP
VIA WEBLINK
with Matt Krumins Photography
100% TAILORED WORKSHOPS
DELIVERED 100% REMOTELY
Having a particular hurdle you're struggling to overcome? New to your camera or speedlight and need guidance on how to get started? Or maybe you need help reorganising your Lightroom catalog? No matter what your challenge a private workshop is 100% tailored to your needs.  Best of all? These workshops are 100% contactless, delivered LIVE via Zoom using screen share, video link and virtual notes. 
GET STARTED IN PHOTOGRAPHY
Private workshops are 100% tailored to your needs covering all brands and models of cameras! The perfect way to get off Auto.
OVERCOME THE NEXT HURDLE
Photography aint' easy that's for sure but often the hurdle holding us back is easily overcome. Private workshops hone in on your needs and your learning style to move you forwards!
GET YOURSELF OUT OF TROUBLE
Lightroom catalog looking a little worse for wear? Or maybe you're too scared to get started without a little help? Private virtual workshops with screen sharing are the perfect answer!
Do you want a personalised approach specific to your camera? You've found it. With years of experience and thousands of workshop participants you'd be hard pressed to find a camera brand or model that I don't know my way around.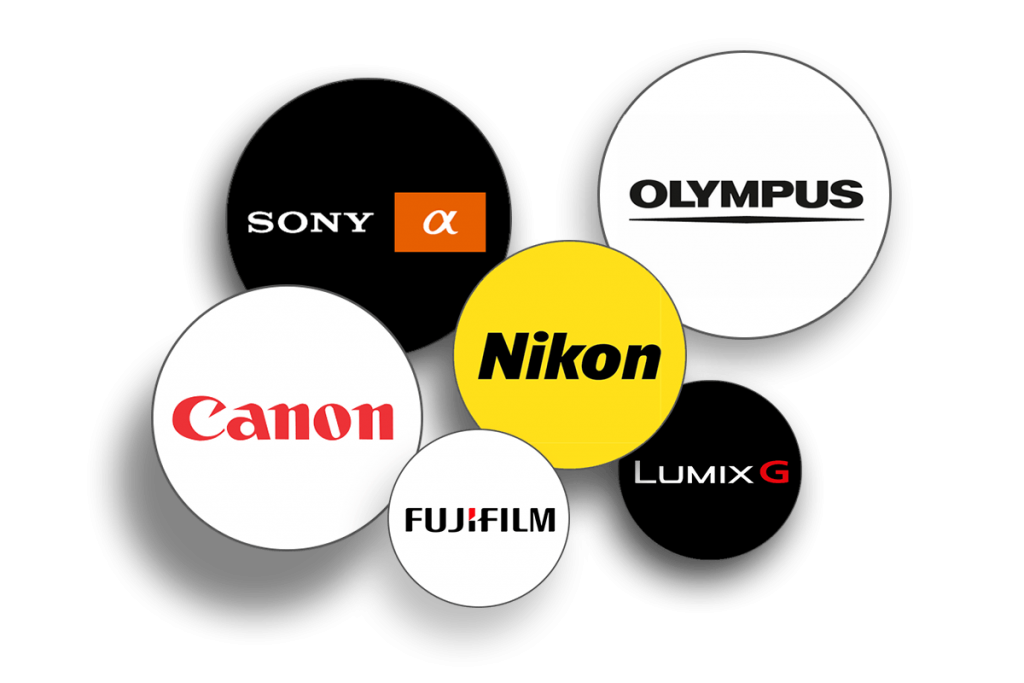 These private workshops can be delivered via Zoom, FaceTime or Skype so you will just need a computer with webcam, tablet with camera or just a smart phone!
FREQUENTLY ASKED
QUESTIONS
Nope, whether we are face-to-face in person or via weblink my teaching style and workshop content are identical. 
Good question… and it comes down to how much you would like to cover as well as how fast you are at picking up new concepts. I generally think a 1 hour session is great when you're getting started with a new camera or if you are after  guidance on 1 or 2 topics. If you have more complex needs (such as lightroom set-up, learning manual settings etc) then a 2 hour session is probably best.
Still not sure? Give me a call 0402812805.
Absolutely, all sessions are recorded and provided to you on a private Vimeo link. If you would rather not have your session recorded, no worries! Just ask :-)
"Have now completed 7 workshops with Matt. Why do I keep coming back - well its simple, I feel I am a better photographer for wisdom that Matt gives in the huge variety of workshops. Just completed an Advanced Lightroom Online Workshop over 3X 2 hour sessions complete with access to in-depth tutorial sessions. Matt has such an entertaining and encouraging manner in the way he delivers all of his diverse workshops. His knowledge on so many different camera systems is mind - blowing. Access to all of the additional on-line tutorials; his own personal contact when I need individual assistance; and, participation in regular no cost webinars, are just added levels of support he provides. As a member of Matt's Mob, a Facebook Collective for all of his past participants, I get insight in others photography, a supportive membership of like minded people willing to provide constructive critique and support. I highly recommend Matt Krumins Photography to any one who wants to improve their photography."
ENQUIRE OR
ORGANISE A TIME
Refunds: Online workshops are non refundable but can be rescheduled (see below)
Date changes: Online workshop date changes are allowed with at least 24 hours notice.
Transfers: Bookings may be transferred to a new participant anytime leading up to the workshop however I ask you you update me via email so as I am able to update the contact details (info@mattkruminsphotography.com.au)