TOORONGO WATERFALLS
PHOTOGRAPHY WORKSHOP
with Matt Krumins Photography
Translate the tranquility and beauty of the waterfalls directly into your photos using long exposure photography. Capture the movement of the water and the richness of the rainforest colours contrasted against the sharpness of the moss-covered rocks. Combining manual settings, supplied NiSi filter kits and my process for building compositions this workshop is perfect for those wanting to take their photography to the next level.
SETTINGS & FILTERS
With the supplied NiSi neutral density filters kits we break new ground moving you from priority modes into full manual to achieve beautiful silk water effects.
BUILD YOUR COMPOSITIONS
Rainforests can be complicated and messy making them hard to photograph. This workshop will give you an insight into the process I use to build compelling compositions even in difficult locations.
WATER WATER EVERYWHERE
Toorongo wasn't chosen for its convenient location, it was chosen because there are tons of micro falls as well as Amphitheater Falls and the main attraction Toorongo Falls! More falls, more photos!
Small groups = More Personalisation.
8am- approx. 3pm (BBQ lunch included)
Small groups to keep things personal
Meet at Noojee Hotel (map below)
Do you want a personalised approach specific to your camera? You've found it. With years of experience and thousands of workshop participants you'd be hard pressed to find a camera brand or model that I don't know my way around.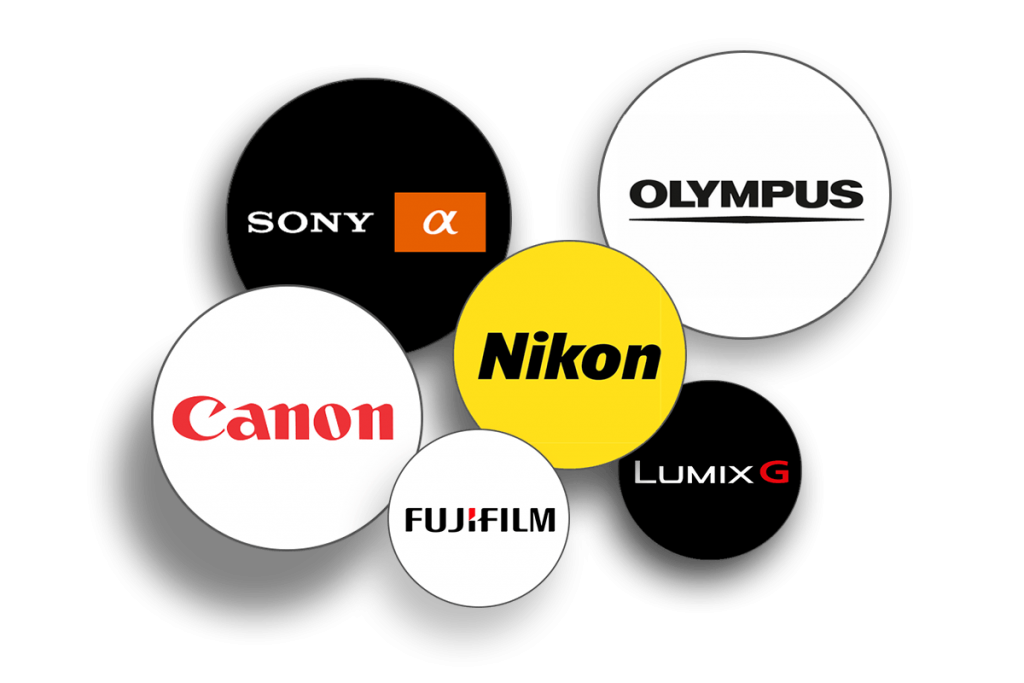 1. MEET AT NOOJEE
There isn't much phone reception where we are going so we meet at 8am at Noojee hotel and the travel as a convoy to Toorongo Falls (approx 20min dive)
2. FILTER FITTING
In the carpark we fit each person up with your loan set of NiSi filters including Square Holder, 6 stop ND, 10 stop ND, Polariser, Soft Grad. These will be your key to achieving long exposures.
3. SETTINGS & TECHNIQUES
Everyones experience levels are different so we kick off our morning with a recap of basic settings, an in-depth session on ND filters and of course a deep-dive into settings which is accompanied by my laminated step-by-step notes.
4.SHOOTING
Once you are comfortable with your ND filters and settings we slowly meander up the river stopping at various locations to photograph and work on combining our settings with composition techniques before arriving at Amphitheater Falls which are just magic!
5.LUNCH
A basic BBQ lunch is provided down in by the carpark. There is access to bathrooms here and an opportunity to re-fill water bottles. If you prefer you can bring a packed lunch.
6. TOORONGO FALLS
Following lunch we hike up to Toorongo falls to pull all of our theory together and introduce Panorama Shooting into the mix to capture the sheer scale of these falls!
7. SUPPORT
Following our workshop you will be invited to join our exclusive 'Matt's Mob' Facebook support group. This is probably the friendliest photography group on the internet with hundreds of like-minded people all wanting to keep the fun in photography.
FREQUENTLY ASKED
QUESTIONS
In photography we never stop learning, so whether you are an enthusiast photographer or or a complete beginner, my small course size will give you plenty of one-on-one attention to ensure new ideas and concepts can be tailored to your experience level. That said, we are working in manual settings in this workshop so if you are brand new to your camera you might want to check out my Beginner Photography Workshop to get up and running first!
The weather system in Toorongo isn't the same as Melbourne so the forecast can be incorrect however if we have significant rain forecasted in the lead up to our workshop you will be invited to book onto a different workshop date that suits your schedule via a voucher code as there is little shelter in the areas we are visiting. A judgement call will be made in the days prior to the workshop and a further assessment the day before. If you intend on staying locally to Noojee the night before our workshop please check the cancellation/rescheduling policy with your accommodation.
The workshop its self includes laminated quick reference cards for the settings and composition ideas covered.
Your workshop is always a small group giving you plenty of one-on-one instruction as well as personal attention relevant to your camera brand and model.
Also, I believe that photography concepts take practice and time so at the conclusion of your workshop you will be invited to an exclusive online support group on Facebook where you can continue to grow your photography alongside other Matt Krumins Photography Workshop participants!
Basic BBQ lunch is also included, you are welcome to bring a packed lunch however note that there are no shops in the area to make purchases on the day.
"Four workshops completed with Matt and each time i come away with a smile on my face and with more knowledge and confidence. My photos have improved tenfold with Matt's assistance. Matt's style is the attraction, great simple analogues, step by step processes, and a supportive and cheerful method to reinforce the message. My highest recommendation, oh and best of all, a lot of fun."
Refunds: Workshop bookings are non-refundable.
Date changes: Workshop date changes are allowed with at least 7 days notice.
Transfers: Bookings may be transferred to a new participant anytime leading up to the workshop however I ask you you update me via email so as I am able to update the contact details (info@mattkruminsphotography.com.au)
Wet Weather: If we are expecting wet weather that may significantly impact on your workshop I will notify you via phone and if unsuccessful I will send an email out. You will be provided with a re-booking voucher code to rebook at your convenience. Generally there are several days notice with wet-weather postponement however this can be on the day in extreme circumstances.
Safety: Your safety and enjoyment on our workshop comes above all else. In rare instances our workshop locations can be impacted by temporary closures, social disruptions (CBD) or by other extraordinary circumstances. If there is anything that will jeopardise either your safety or enjoyment of our session I will firstly look to adapt our workshop but postponement may also be an option if an equal alternative cannot be found.