PRIVATE
PHOTOGRAPHY WORKSHOP
with Matt Krumins Photography
ALL LEVELS
ALL ASPIRATIONS
Do you have a specific skill you would like to work on? Or maybe you just prefer a completely personalised approach? My private photography workshops have you covered. I pride myself on simplifying complex photography concepts into easily digestible analogies & stories tailored to your learning style making sure you not only walk away understanding how to use the settings but why you are using them.
Whether you are just starting out in photography as a hobby or wanting to refine your photos through personalised coaching, my one-on-one courses are built specifically with your goals in mind and are undoubtedly the most effective way to accelerate your results and take your photography to the next level.
GET TO KNOW YOUR CAMERA
Whether you're starting out with a new kit, getting to know your old kit or have a brand new piece of gear to learn my sessions can cover it all!
TAKE CONTROL
Get started with your photography settings or hone in on an aspect of your shooting or editing and take your photography to the next level!
GET FEEDBACK
The best way to move forward with your shooting is to get good, honest and constructive feedback. Private sessions are perfect for this!
"Have now completed 7 workshops with Matt. Why do I keep coming back - well its simple, I feel I am a better photographer for wisdom that Matt gives in the huge variety of workshops. Just completed an Advanced Lightroom Online Workshop over 3X 2 hour sessions complete with access to in-depth tutorial sessions. Matt has such an entertaining and encouraging manner in the way he delivers all of his diverse workshops. His knowledge on so many different camera systems is mind - blowing. Access to all of the additional on-line tutorials; his own personal contact when I need individual assistance; and, participation in regular no cost webinars, are just added levels of support he provides. As a member of Matt's Mob, a Facebook Collective for all of his past participants, I get insight in others photography, a supportive membership of like minded people willing to provide constructive critique and support. I highly recommend Matt Krumins Photography to any one who wants to improve their photography."
Online sessions via Zoom and Face-to-Face in my Lilydale Studio!
1hr Online
Tutoring, Mentoring and Troubleshooting sessions
Get detailed feedback and critique on your images

Overcome specific hurdles

Master some of Lightroom's more complex tools

Run via Zoom with screen share
2hr Face-to-face
Perfect to start your photography or to hone in on particular topic!
Great for learning the basics

Great for personalised problem solving

Tailored to suit your needs

Run from my studio in Lilydale
3hr Face-to-face
Best for mastering more complicated topics or for those who like to take the pace a little bit slower.
Perfect for honing in on particular skills

Cover photography or Lightroom topics

Covering all genres of photography

Tailored to suit your needs

Run from my studio in Lilydale
Commercial / business Photography Workshops
Up-skill your team and bring your photography in-house
Pricing from $699 ex GST - Get in touch for a quote
Training on in-house product photography

Train Marketing and Communications teams for event photography

Bring your headshots in-house

Photography/videography training

Photography studio & equipment consultations
Improving your photography is rarely limited by the brand of camera you shoot with. I cover all brands, all models and guarantee that we can apply all learning back to your exact model.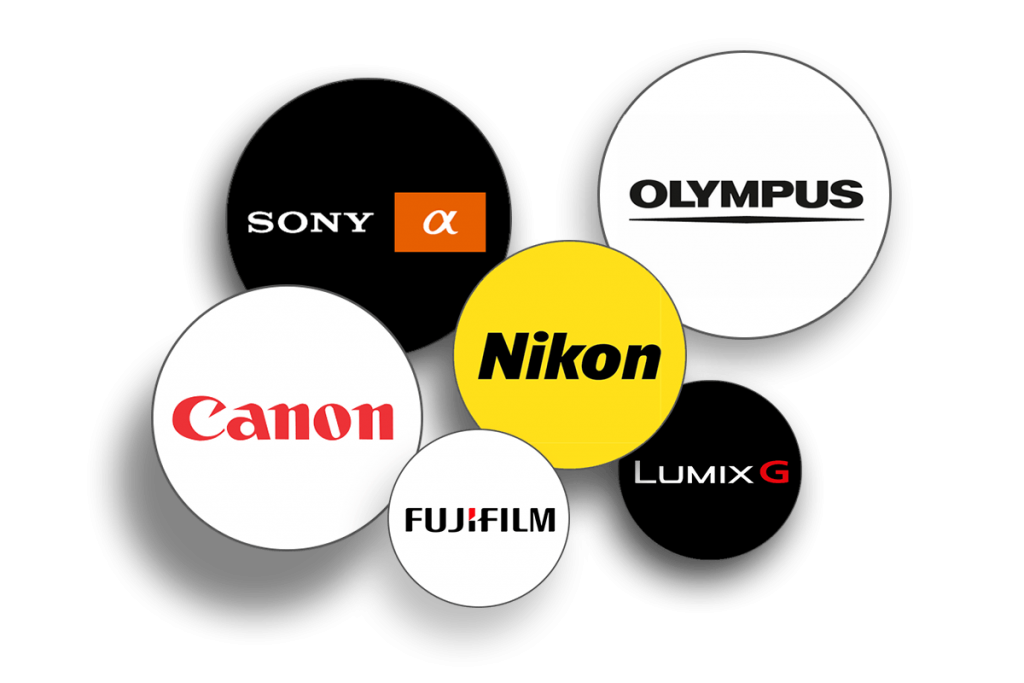 FREQUENTLY ASKED
QUESTIONS
My private workshops are 100% personalised to your needs so all skill levels and aspirations can be catered to. If there is something I CAN'T help you I absolutely know someone who can 🙂
Face to face workshops run Monday to Friday at either 9am or 1pm (approx) however online private session are far more flexible. Please get in touch to arrange a time and location that best suits.
This is a VERY commonly asked question and my answer is that everyone has different motivations to take a private lesson rather than a group course. Most of the time I believe that small group workshops are best for beginners as it gives you a little bit more time to process the learning and hear other people's questions but if you're unsure, give me a call and have a chat on 0402812805.
ORGANISE A TIME
AND BOOK NOW