MACRO & TEXTURES
PHOTOGRAPHY WORKSHOP
with Matt Krumins Photography
In every part of nature tiny little details exist that most people never stop to look at. In this workshop we explore the macro life and textures that makes up the beautiful rainforest in the valleys of Mount Macedon. Working on settings, lighting and more importantly identifying the tiny details that can make a special image this workshop will have you walking around with a whole new appreciation for nature and an increased understanding of how to translate it into a photograph. 
MASTER SETTINGS
Discover the settings you need to achieve incredibly details shots. You don't have to be experienced with your settings for this workshop as we recap the basics and move up from there.
EXPLORE LIGHTING
Understand the different possibilities when working with natural light, constant LED panels as well as speed lights. Controlling light is the key to photography.
FIND THE DETAILS
Every object you walk past is filled with tiny details we hardly ever stop to appreciate. Whether it's true tiny macro or enormous wide scenes with intricate detail this workshop will have you discovering those little details in a slow paced, relaxed and inquisitive environment.
Small groups = More Personalisation.
8am- approx. 3pm (BBQ lunch included)
Small groups to keep things personal
Includes basic BBQ lunch and loan lighting equipment.
Meet at Top of the Ranges Cafe
Do you want a personalised approach specific to your camera? You've found it. With years of experience and thousands of workshop participants you'd be hard pressed to find a camera brand or model that I don't know my way around.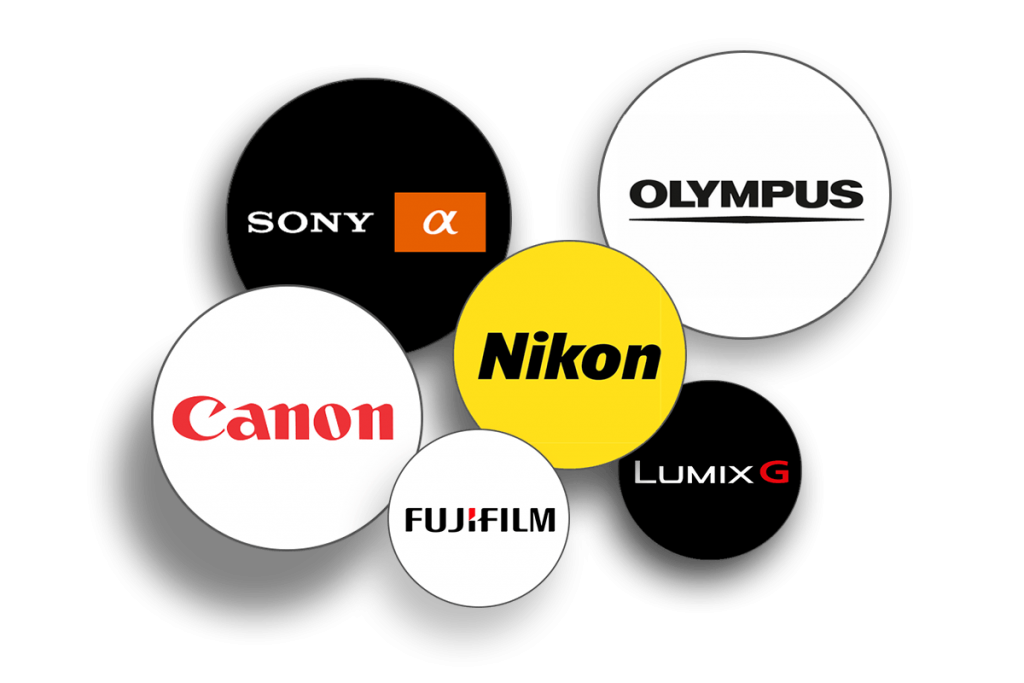 1. MEET AT MT MACEDON
There isn't much phone reception where we are going so we meet at 8am at Top of the Ranges Cafe at the peak of Mt Macedon. After a short explore around the summit we travel as a convoy to Sanatorium Lake.
2. MACRO THEORY SESSION
Yes, theory sounds boring but not on this workshop. We start from the basics and discuss the equipment, settings and lighting techniques used to capture the tiny details surrounding us.
3. SHOOTING
It's now time to put it into action around Sanatorium Lake, scouting out fungi, textures and small details to practice our macro skills.
4.LUNCH
A basic BBQ lunch is provided down in by the carpark. There is access to bathrooms here and an opportunity to re-fill water bottles. If you prefer you can bring a packed lunch.
5. PINE FORREST
After lunch we kick it up a gear by incorporating speed lights into our textures using wide angle and macro lenses. This gives us an opportunity to capture incredible scenes in the old pine forest.
6. SUPPORT
Following our workshop you will be invited to join our exclusive 'Matt's Mob' Facebook support group. This is probably the friendliest photography group on the internet with hundreds of like-minded people all wanting to keep the fun in photography.
FREQUENTLY ASKED
QUESTIONS
This workshop is about observing the small stuff and experimenting with light. As we have a small group, there is plenty of one-on-one attention and so this workshop is perfect for beginners through to advanced.
Even when the weather is sunny in Melbourne, Mt Macedon can be susceptible to drizzle. If the weather is looking grim in the week leading up to the workshop we will postpone the course and issue a voucher to book again at your convenience. If we are expecting slight drizzle the workshop will still go ahead but I would encourage you to being wet weather attire.
Your Macedon Macro & Textures photography workshop is limited to a very small group giving you plenty of one-on-one instruction as well as personal attention relevant to your camera brand and model.
I will provide access to specialised lighting tools so don't stress if you don't have any off-camera lighting. 
A basic BBQ lunch will also be provided.
"Matts workshop was a gift from my husband. We travel alot and he knew I absolutely love photography bur never learnt how to use my amazing camera to its full potential! Matts workshop varied in skill yet he gave enough one on one coaching for everyone to be on the same page. I feel like as a noob in photography i was able to grasp the terminology and a way better understanding of my camera and what I can do to make my shots even better. Matt's eye for photography is amazing. He is very creative, artistic and a great teacher. Thanks for all your patience I feel I've taken alot from the course. I look forward in using the tools i developed as i travel the world this year. Highly recommend Matt's courses I'll definatly be back. Thanks Matt you've inspired me!"
Refunds: Workshop bookings are non-refundable.
Date changes: Workshop date changes are allowed with at least 7 days notice.
Transfers: Bookings may be transferred to a new participant anytime leading up to the workshop however I ask you you update me via email so as I am able to update the contact details (info@mattkruminsphotography.com.au)
Wet Weather: If we are expecting wet weather that may significantly impact on your workshop I will notify you via phone and if unsuccessful I will send an email out. You will be provided with a re-booking voucher code to rebook at your convenience. Generally there are several days notice with wet-weather postponement however this can be on the day in extreme circumstances.
Safety: Your safety and enjoyment on our workshop comes above all else. In rare instances our workshop locations can be impacted by temporary closures, social disruptions (CBD) or by other extraordinary circumstances. If there is anything that will jeopardise either your safety or enjoyment of our session I will firstly look to adapt our workshop but postponement may also be an option if an equal alternative cannot be found.