with Matt Krumins Photography
TAKE CONTROL
OF YOUR LIGHT
I know so many people who have purchased speedlights only to find they sit in the cupboard or bag collecting dust. Sometimes it's because lighting is seen to be a difficult topic and other times it's because many people have no idea about the versatility of their speedlight!
In this workshop my goal is to make you a master of your speedlight; to help you understand when you need to use it, when you need to move it off-camera and how to take control whilst balancing beautiful natural light with the fill of a Speedlight. 

We look at tons of reasons to use your speedlight including portraits, event photography, still life, macro and even some insane water droplet demos! 
UNDERSTAND TYPES OF LIGHT
Get to know ambient vs flash, soft vs hard, intensity and light behaviour.
ON-CAMERA FLASH
Get to know when and how to get the most from your speed light on-camera.
OFF-CAMERA FLASH
Create stunning still-life images and understand the use of modifiers and reflectors.
Join Matt in his Lilydale Studio!
Exact address provided upon booking
Small groups to keep things personal
All brands and models covered in this course but you will need a speedlight with off-camera trigger!  Not sure of the gear you need? Give me a call 0402812805.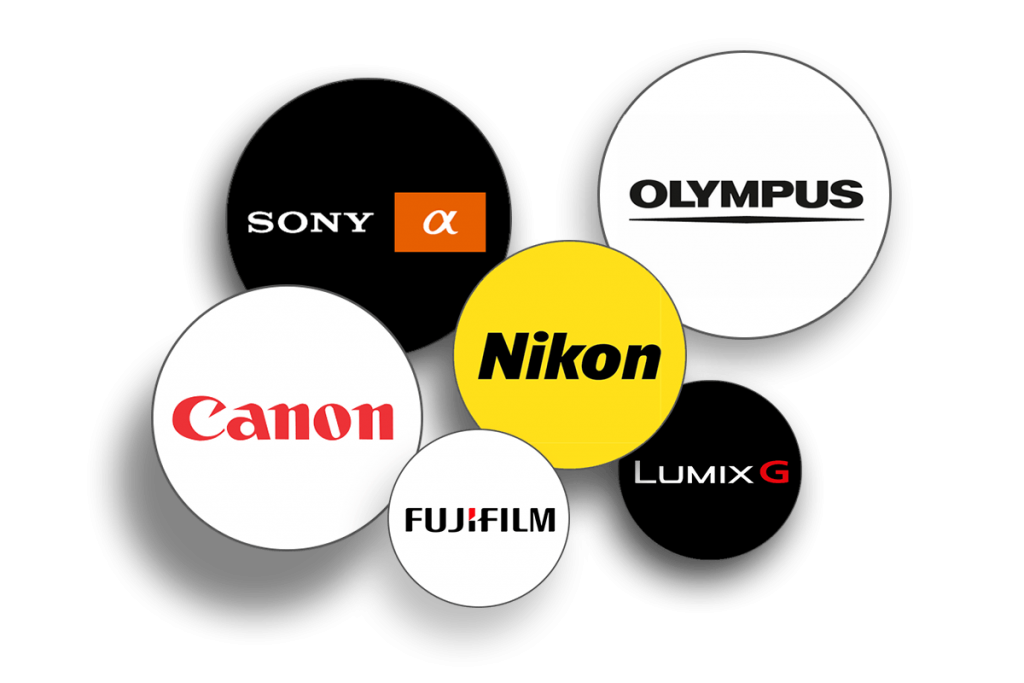 On-Camera Flash
We start with the basics. Get to know how light behaves and understand how to use your Speedlight on-camera using TTL. We explore on-camera modifiers and of course how to get the most from your gear in the simplest way.
Off-Camera Flash
Moving on we explore the endless possibilities of off-camera flash as we talk about light direction, modifiers and how to use our off-camera triggers.
Manual Flash & HSS
Then we kick it up a notch and bring together your knowledge to explore high speed sync on your Speedlight.
Hands-on
All of this whilst putting it into action with hands-on shooting experiences!
This course requires a camera with the ability to mount a Speedlight and trigger. You'll also need a speedlight and radio trigger system to be able to fire the Speedlight off-camera. Modifiers are useful however I suggest waiting until our workshop before making purchasing decisions. 
If you have them, bring them. If you're camera doesn't have interchangeable lenses then your lens is already travelling with you :-)
Outside of your camera, speedlight, trigger and lenses you might want to bring your tripod!
FREQUENTLY ASKED
QUESTIONS
You should have a good grasp of your cameras basic functions as well as experience using aperture and/or shutter priority mode. No Speedlight experience is necessary.
This workshop runs for a full day 9:30-4:30pm and includes a notes pack, quick reference cards and a basic BBQ lunch.
"Matt was very welcoming & his teaching methods were straightforward. I felt a little out of my depth going to the Speedlight class but all topics were very well explained & Matt offered fantastic "
Refunds: Workshop bookings are non-refundable.
Date changes: Workshop date changes are allowed with at least 7 days notice.
Transfers: Bookings may be transferred to a new participant anytime leading up to the workshop however I ask you you update me via email so as I am able to update the contact details (info@mattkruminsphotography.com.au)