MELBOURNE BY NIGHT
PHOTOGRAPHY WORKSHOP
with Matt Krumins Photography
CAPTURE THE
BIG CITY LIGHTS
Night photography poses a unique set of challenges but it doesn't have to be difficult! My Melbourne by Night photography workshop busts the technical jargon out of the picture leaving you to express your creativity and get great low light cityscape shots every time. We delve into composition, quick tips for instant improvement and break down the complex settings that are holding your photography back all whilst capturing stunning imagery of Melbourne and it's glowing lights!
SHUTTER & APERTURE
Wrap your head around how your settings interact, giving you endless possibilities with your night photography. Capture both ultra sharp skylines and beautiful light trails.
BUILD DRAMATIC COMPOSITIONS
Learn my process for pulling together dramatic compositions using simple steps that anyone can achieve.
UNLEASH YOUR CREATIVITY
Break the mould and get an insight into rarely seen photography techniques that open up a whole new world of creativity.
Small groups = More Personalisation.
Times vary with sunset (check booking)
Small groups to keep things personal
Meet under the clocks at Flinders Street
Do you want a personalised approach specific to your camera? You've found it. With years of experience and thousands of workshop participants you'd be hard pressed to find a camera brand or model that I don't know my way around.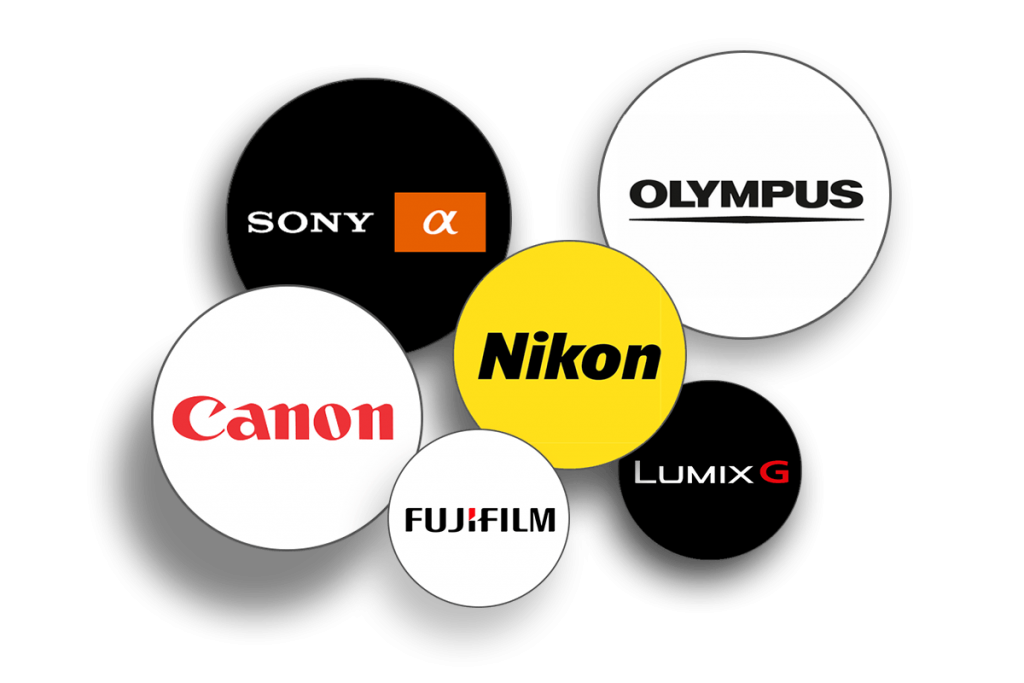 1. MEET & GREET
We meet at the top of the stairs under the Flinders clocks before we have a chat and get to know your experience level, goals and the type of images you love. This allows me to personalise our workshop content to meet your needs.
2. SETINGS RECAP
Before jumping into the night components of the course, we cover off the basics to make sure we are all on the same page. This gives newer photographers an opportunity to catch up and more experienced photographers to hear a different approach or simply a quick refresher.
3. SHOOTING
Once you are comfortable with the basics our night photography begins. This workshop sees us covering off 4 main night styles where we talk through the technique, have time for supervised practice and then a little extra time to move around the location independently to pull it all together.
5. SUPPORT
Following our workshop you will be invited to join our exclusive 'Matt's Mob' Facebook support group. This is probably the friendliest photography group on the internet with hundreds of like-minded people all wanting to keep the fun in photography.
FREQUENTLY ASKED
QUESTIONS
In photography we never stop learning, so whether you are an enthusiast photographer or or a complete beginner, my small course size will give you plenty of one-on-one attention to ensure new ideas and concepts can be tailored to your experience level.
Awesome! In night photography rain is actually an incredible thing giving us amazing reflections to use in our photographs. If we have light showers or a bit of drizzle we will be out there making the most of it however if we have sustained rain re-booking vouchers will be issued so you can rebook on a date at your convenience.
That said, I always recommend bringing a waterproof jacket as even on a sunny day Melbourne can show off it's unique ability to change on a dime!
Your Melbourne by Night photography workshop is limited to a very small group giving you plenty of one-on-one instruction as well as personal attention relevant to your camera brand and model.
Also, I believe that photography concepts take practice and time so at the conclusion of your workshop you will be invited to an exclusive online support group where you can continue to grow your photography alongside other workshop participants!
"Thanks to Matt Krumins, I finally learnt the settings needed and gained the know how to capture the night shots of our city I was so eager to get. Previously, I was frustrated trying to self teach with google haha... I then completed the night time photography workshop. It was so much fun in a collaborative group and Matt was so informative, down to earth, humorous and adaptive/understanding with beginners... Highly recommended and I look forward to completing further workshops so I can grow my desire to be a hobby photographer."
Refunds: Workshop bookings are non-refundable.
Date changes: Workshop date changes are allowed with at least 7 days notice.
Transfers: Bookings may be transferred to a new participant anytime leading up to the workshop however I ask you you update me via email so as I am able to update the contact details (info@mattkruminsphotography.com.au)
Wet Weather: If we are expecting wet weather that may significantly impact on your workshop I will notify you via phone and if unsuccessful I will send an email out. You will be provided with a re-booking voucher code to rebook at your convenience. Generally there are several days notice with wet-weather postponement however this can be on the day in extreme circumstances.
Safety: Your safety and enjoyment on our workshop comes above all else. In rare instances our workshop locations can be impacted by temporary closures, social disruptions (CBD) or by other extraordinary circumstances. If there is anything that will jeopardise either your safety or enjoyment of our session I will firstly look to adapt our workshop but postponement may also be an option if an equal alternative cannot be found.