PENINSULA SEASCAPES
PHOTOGRAPHY WORKSHOP
with Matt Krumins Photography
Bring your creativity to life using ND filters, polarisers, graduated filters as well as an introduction into histograms and personalised composition mentoring. Capture the movement of the ocean in a still image and transform your photos into art.
GET TO KNOW FILTERS
Using supplied filters kits we cover all you need to know to achieve beautiful long exposure images and take control of your settings. NiSi square filter kits are provided for you on the day.
COMPOSITION MENTORING
Composition is personal and our small group size gives me the opportunity to work with you to help you achieve your personal goals with your photos, not just recite 'composition rules'.
MASTER HISTOGRAMS
Get a grip on how to use your histogram to preserve your sky details to give you the best start point for your image processing.
Small groups = More Personalisation.
Small groups to keep things personal
includes NiSi Filter Hire for the day
Meet at Cape Schanck Lighthouse carpark
Do you want a personalised approach specific to your camera? You've found it. With years of experience and thousands of workshop participants you'd be hard pressed to find a camera brand or model that I don't know my way around.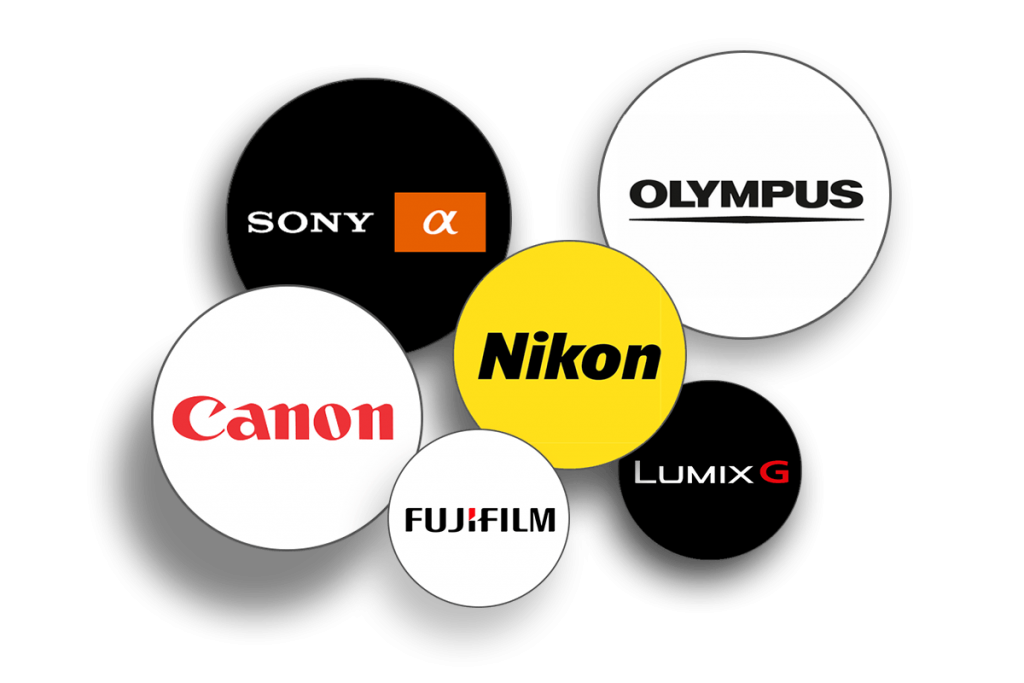 1. MEET
We meet in the Cape Schanck Lighthouse carpark at the allocated time and walk down to the first platform at Cape Schanck
2. BASE SETTINGS & SUNRISE
We use the rising sun as an opportunity to discuss and practice our camera settings, focus techniques as well as to start the conversation around composition.
3. LONG EXPOSURES
Moving down to the pebble beaches around the Cape we will jump head first into our in-depth lesson on long exposure photography using Neutral Density filters (kits provided). We will then spend the next couple of hours incorporating long exposures with our compositions.
4. LOCATION 2
From Cape Schanck will will self-drive a bit further down the peninsula grabbing some lunch on the way and then visiting Bridgewater Bay where we will look at focus stacking, panorama photography as well as work further on our compositions and long exposures.
5. SUPPORT
Following our workshop you will be invited to join our exclusive 'Matt's Mob' Facebook support group. This is probably the friendliest photography group on the internet with hundreds of like-minded people all wanting to keep the fun in photography.
FREQUENTLY ASKED
QUESTIONS
This workshop is a very small group so all skill levels can be catered to. That said, we are going to be working on some more advanced skills for this session so whilst you don't need lots of experience to participate the workshop is design for those wanting to learn more advanced skills so if you're just a casual photographer this might be more complex than you intend to take your photography.
Stormy skies make for amazing photography however if we have significant forecast rain in the lead up to our workshop you will be invited to book onto a different workshop date that suits your schedule via a voucher code as there is little shelter in the areas we are visiting. A judgement call will be made in the days prior to the workshop and a further assessment the day before. If you intend on staying on the peninsula the night before our workshop please check the cancellation/rescheduling policy with your accommodation.
The workshop its self includes laminated quick reference cards for the settings and composition ideas covered.
Your workshop is always a small group giving you plenty of one-on-one instruction as well as personal attention relevant to your camera brand and model.
Also, I believe that photography concepts take practice and time so at the conclusion of your workshop you will be invited to an exclusive online support group on Facebook where you can continue to grow your photography alongside other Matt Krumins Photography Workshop participants!
Lunch is not included, you are welcome to bring a packed lunch or purchase lunch from one of the shops where we stop.
"I had a great experience on the peninsula day tour. The tour is very informative and Matt is very happy to share his knowledge and experiences. The added benefit is that it doesn't stop once the tour is over. There is a lot of support following to continue developing your photography skills. Highly recommend!"
Refunds: Workshop bookings are non-refundable.
Date changes: Workshop date changes are allowed with at least 7 days notice.
Transfers: Bookings may be transferred to a new participant anytime leading up to the workshop however I ask you you update me via email so as I am able to update the contact details (info@mattkruminsphotography.com.au)
Wet Weather: If we are expecting wet weather that may significantly impact on your workshop I will notify you via phone and if unsuccessful I will send an email out. You will be provided with a re-booking voucher code to rebook at your convenience. Generally there are several days notice with wet-weather postponement however this can be on the day in extreme circumstances.
Safety: Your safety and enjoyment on our workshop comes above all else. In rare instances our workshop locations can be impacted by temporary closures, social disruptions (CBD) or by other extraordinary circumstances. If there is anything that will jeopardise either your safety or enjoyment of our session I will firstly look to adapt our workshop but postponement may also be an option if an equal alternative cannot be found.