with Matt Krumins Photography
CAPTURE MORE
FROM YOUR PORTRAITS
Portraiture photography has so many layers that it can sometimes feel a bit daunting. The model, the posing, the backgrounds, the lens choices, the lighting. It can all feel like too much.
In this workshop we start at the start and work our way through to more advanced techniques whilst keeping things relatable to your own photography. Our ultra friendly superstar model will be with us for the day as we capture her in all kinds of different light to show off just how versatile portraiture can be. We cover natural sunlight, LED continuous lights, studio flash and how to mix them all together!
From camera settings to lens choice to lighting we look at it all!
PORTRAITURE BASICS
Learn how to known how to use your lenses, perspectives and natural light.
CONSTANT LIGHTS
Get to know how to use continuous lights to create dramatic looks.
MASTER STUDIO FLASH
Take your portraits to the next level using studio flash, reflectors and effects.
Join Matt in his Lilydale Studio!
1-3 Edinburgh Rd Lilydale
Small groups to keep things personal
All brands and models covered in this course and lighting is provided! You just need a camera compatible with an external flash.  Not sure of the gear you need? Give me a call 0402812805.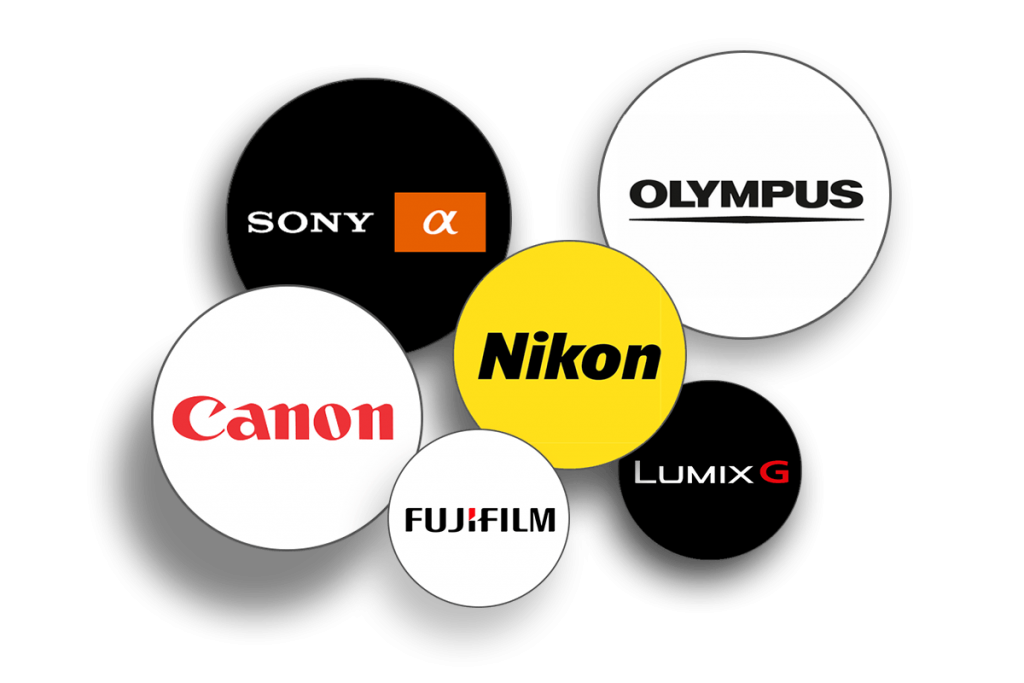 Portraiture basics
We start the day understanding the basics of Aperture Priority mode, lens choices for portraits and how to manage natural light with reflectors in the great outdoors. Best of all our superstar model will be with us for the day as our subject.
Master the LED
Moving inside to the studio we explore how to use LED light bars and panels to create natural and creative portraits.
Studio Lighting
Kick it up a notch and learn to master manual settings and how it can empower you to take full control over your lighting.
Mixed Lighting
Put the whole lot together and mix natural light with flash as well as constant lights and flash to give you unlimited opportunities with your creative lighting.
This course requires a camera with the ability to mount a flash trigger. To keep the day moving and consistent I provide all the lightning and triggers needed.
To help experiment during this session I suggest bringing your wider and zoom lenses as well as any primes you have. Whilst we won't use everything for the whole session it will give you a great chance to understand the use of different focal lengths in different environments.
None needed for this session! 
FREQUENTLY ASKED
QUESTIONS
You should have a good grasp of your cameras basic functions. Whilst we will be covering aperture priority mode and manual mode during the session it would be handy if these weren't completely foreign concepts before we start.
This workshop runs for a full day 9:30-4:30pm and includes a notes pack, quick reference cards and lunch.
"Matt was very welcoming & his teaching methods were straightforward. I felt a little out of my depth going to the Speedlight class but all topics were very well explained & Matt offered fantastic "
Refunds: Workshop bookings are non-refundable.
Date changes: Workshop date changes are allowed with at least 7 days notice.
Transfers: Bookings may be transferred to a new participant anytime leading up to the workshop however I ask you you update me via email so as I am able to update the contact details (info@mattkruminsphotography.com.au)