ADVANCED WILDLIFE
PHOTOGRAPHY WORKSHOP
with Matt Krumins Photography
Achieve sharper details, crisper motion and a deeper story in your wildlife photographs… but without the jargon and ego. This workshop focuses on practical, real-world decision making with your settings, mastering your focus methods as well as building story into your compositions.
MASTER SETTINGS
Get a thorough understanding of the settings needed to capture compelling images. Get to know their trade-offs and how to balance your decisions.
SHARPER SHOTS
Get crisper details and make your photos come to life by mastering your lenses and focus modes.
TELL A STORY
Transform your images from photographs of 'animals' to images that evoke feelings and stories.
Small groups = More Personalisation.
Small groups to keep things personal
Glen Eadie Ave, Healesville
Do you want a personalised approach specific to your camera? You've found it. With years of experience and thousands of workshop participants you'd be hard pressed to find a camera brand or model that I don't know my way around.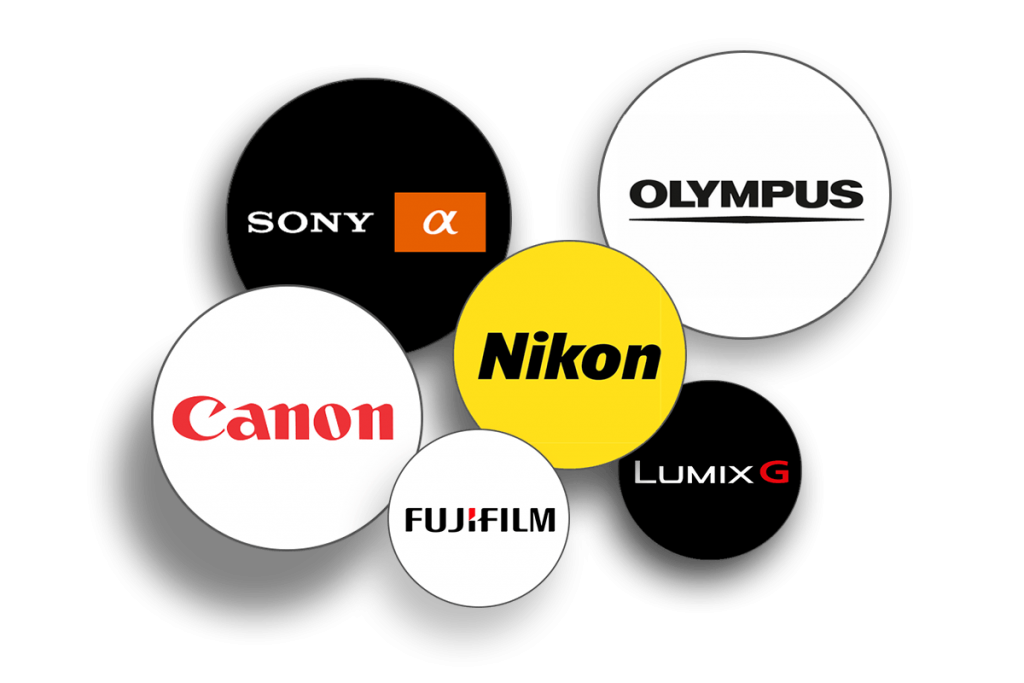 1. DISCUSSION
Everyone has different experience in their photography and different expectations so the first item on our agenda is to gauge where everyone is at based on their individual camera, experience and goals in our workshop.
2. THEORY
Theory sounds awfully boring but not here. This session is packed with analogies, stories, discussion, laughs and of course the vital information around settings and techniques to make your wildlife photography shine. To help make it stick this workshop comes with a HUGE notes pack that includes QR codes linking to tutorial videos.
3. SHOOT
Our heads now exploding with new information from our theory session it's time to start putting it all into practice to make sure it sticks. With an abundance of wildlife around for us to photograph this is where it all comes together. Best of all, the Sanctuary's Spirit of the Skies birds show runs twice per day giving us some incredible opportunities for action shot.
4. SUPPORT
Following our workshop you will be invited to join our exclusive 'Matt's Mob' Facebook support group. This is probably the friendliest photography group on the internet with hundreds of like-minded people all wanting to keep the fun in photography.
You'll need a camera with access to full manual settings including Aperture Priority & Shutter Priority mode. Please make sure you have a fully charged battery and space on your memory card.
Wildlife photography is generally best done with a telephoto lens. I recommend an equivalent of 300mm or more. If you're on a crop sensor camera (not full frame) this means you would want something that is at least 200mm. If you're not sure, give me a call on 0402 812 805.
If you have a monopod it can be a great opportunity to get to know this piece of gear. If not, no stress monopods can be useful but are not essential. Tripods are discouraged.
FREQUENTLY ASKED
QUESTIONS
In photography we never stop learning so there is always something to take away no matter what your experience level. That said, this workshop delves into some pretty detailed topics and so I recommend having a good understanding of exposure compensation and basic camera function before taking this one on.
Victoria can be a funny place when it comes to weather so regardless of the forecast I always recommend bringing a waterproof jacket as even on a sunny day Victoria can show it's unique ability to change on a dime! If we have minor drizzle or patchy showers we will be out shooting still as many parts of the sanctuary are undercover and as a bonus we will have less people to contend with!
If we do have significant  rain forecast you will be invited to book onto a different workshop date that suits your schedule. A judgement call will be made 5 days out from the workshop and a further assessment the day before.
My Wildlife Photography Workshop covers entry to Healesville Sanctuary for the day and can also be contributed towards a membership at the end of the session. You'll need to bring or purchase lunch/snacks/coffee etc.
The workshop its self includes a HUGE notes pack with QR code links to video tutorials as well as my standard laminated quick reference cards for the settings and composition ideas covered.
Your workshop is always a small group giving you plenty of one-on-one instruction as well as personal attention relevant to your camera brand and model.
Also, I believe that photography concepts take practice and time so at the conclusion of your workshop you will be invited to an exclusive online support group on Facebook where you can continue to grow your photography alongside other Matt Krumins Photography Workshop participants!
"Had a fabulous day at Healesville with Matt road testing his new wildlife workshop, great opportunity to test out some new skills highly recommend,a great learning day . Thanks Matt."
Refunds: Workshop bookings are non-refundable.
Date changes: Workshop date changes are allowed with at least 7 days notice.
Transfers: Bookings may be transferred to a new participant anytime leading up to the workshop however I ask you you update me via email so as I am able to update the contact details (info@mattkruminsphotography.com.au)
Wet Weather: If we are expecting wet weather that may significantly impact on your workshop I will notify you via phone and if unsuccessful I will send an email out. You will be provided with a re-booking voucher code to rebook at your convenience. Generally there are several days notice with wet-weather postponement however this can be on the day in extreme circumstances.
Safety: Your safety and enjoyment on our workshop comes above all else. In rare instances our workshop locations can be impacted by temporary closures, social disruptions (CBD) or by other extraordinary circumstances. If there is anything that will jeopardise either your safety or enjoyment of our session I will firstly look to adapt our workshop but postponement may also be an option if an equal alternative cannot be found.