BRIGHT
PHOTOGRAPHY BOOTCAMP
with Matt Krumins Photography
Mastering photography doesn't happen overnight, it takes practice, dedication and fun to keep the spark alive and to progress. The Bright Photography Bootcamp isn't just a a photo-taking tour, it's an opportunity to immerse yourself in a wide range of different styles of photography for 5 days with a small group of like-minded people with a bunch of laughs. Over 5 days we hone in on the settings and techniques for landscape, astro, sunrise, sunset and macro as well as refining your image processing skills to transform photos into artwork. 
To get you up to speed and ensure no-one is left behind we kick start our bootcamp with a theory session covering the basics, all the way through to manual settings, histograms and composition. I pride myself on making learning easy and relatable and this is the perfect opportunity to join me in one of Victoria's most picturesque locations for a trip to change your photography forever.
With our group limited to just 6 people this is your chance to get the one-on-one help you need to take your photos to the next level and have a good laugh with great people whilst you are at it. 
CLEAR YOUR SCHEDULE
5 uninterrupted days to wrap your head around your photography without the distractions and rush of non-photographers.
SOMETHING FOR EVERYONE
We cover a whole range of genres and jam pack our week with all types of photography and image processing.
VICTORIA'S BEST
Bright is one of the most diverse and beautiful settings for photographers. Mountains, waterfalls, wildlife and a brewery!
Small groups = More Personalisation.
Small groups to keep things personal
Accommodation and meals not included.
Victoria's premier photography playground
Do you want a personalised approach specific to your camera? You've found it. With years of experience and thousands of workshop participants you'd be hard pressed to find a camera brand or model that I don't know my way around.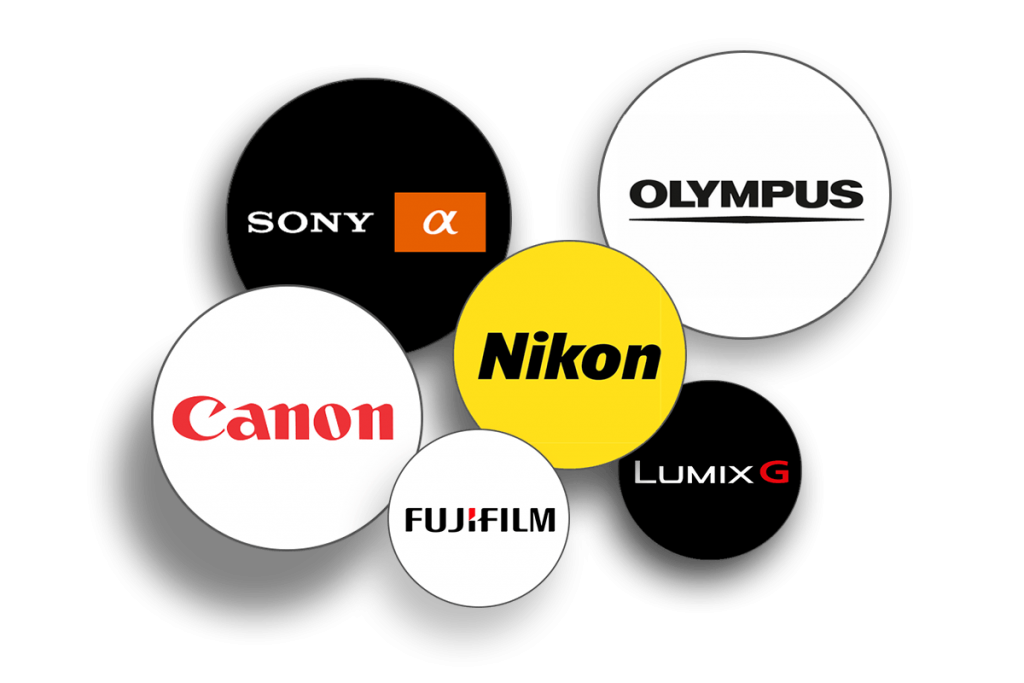 Meet at 12:30pm on Monday and finishing at 12:30pm on Friday.
1. GENRES
Throughout our stay in Bright we play to the weather conditions and opportunities. We aim to cover Astro Photography, sunrises and sunsets, macro photography, long exposure waterfalls, wildlife and speedlights and light painting.
2. TECHNIQUES
As we learn and photograph throughout the week we add more and more to your photography arsenal. We look at histograms, focus modes and methods, HDR and bracketing as well as composition techniques.
3. SHOOT
With so much covered over the week it's a great opportunity to build your portfolio of images in many genres with step-by-step guidance from yours truly.
4. EDIT
If we're not on top of a mountain, shooting stars or playing in a waterfall we usually find ourselves at the Brewery going through editing techniques with a cold beer or a nice glass of local King Valley red.
You'll need a camera… yep. This course is perfect for almost any type/size/brand/model of camera however you'll get the most out of this bootcamp if you have access to manual settings and have interchangeable lenses.
This bootcamp covers a whole range of genres so it's a good idea to have a wide angle lens, a general zoom lens, and a telephoto lens as a base. A bonus is a macro lens and a nice prime lens but these aren't essential.
-Laptop with Lightroom or similar editing software
FREQUENTLY ASKED
QUESTIONS
We cover A LOT of content on this workshop but we start from the ground up so even as a beginner you will be more than welcome. I pride myself on having small groups to cater to everyones needs and this bootcamp is no different. You will be surrounded by all levels of photographers from entry level to experienced all who share the same goals, to improve and have some fun.
We get wet. Wet and stormy conditions are what incredible landscape imagery is made of so unless it's dangerous to be out then we will be out shooting. In the event of really bad rain we tend to hit the brewery for an editing and theory session whilst it passes.
Everyone travels differenly. Some of us love sleeping under the stars and some of us prefer just 5 stars and so I am leaving your accommodation choice in your own hands. This allows you to choose your budget, choose who you travel with and choose how long you stay before and after the workshop. I do suggest staying in or close to town though as we meet there and end there each day.
"If you are thinking of joining Matt for one of his workshops, then do it! Matt is an enthusiastic teacher who manages to get some tricky concepts off in a fun and simple way. Your photos will never look better. I joined him for the Bright Boot Camp and learned so much. And I came away with some photos that I had never dreamed that I would create!"
Bootcamp cost is $2350.95 inc GST
Accommodation & meals not included (some meals provided when on the mountain).
DEPOSIT ONLY final balance is payable 8 weeks prior to bootcamp commencement. (Note accommodation and meals not included). 
Refunds: Workshop bookings are non-refundable.
Date changes: Bootcamp date changes are subject to availability and at least 6 weeks notice.
Transfers: Bookings may be transferred to a new participant anytime leading up to the workshop however I ask you you update me via email so as I am able to update the contact details (info@mattkruminsphotography.com.au)