PHOTOGRAPHY WORKSHOP
GIFT VOUCHERS
with Matt Krumins Photography
My workshops great for all levels and cameras, helping budding photographers get started and lifting more experienced shooters to whole new levels. Best of all, they're a whole lot of fun as well! I don't take life too seriously and gifting a workshop is the perfect way to bring long lasting joy to a a friend, family member, loved one or work colleague! I pride myself on keeping things, light, accessible and of course fun – just read the reviews!
THE CHOICE IS YOURS... OR THEIRS
Gift voucher are available for all of my workshops or you can select a dollar value to let them choose! In fact even if you choose a workshop they can redeem their voucher credit for a different workshop if there is one they would prefer.
SOMETHING FOR EVERYONE
It doesn't mater what type of photography they are interested in or what skill level they are at, I have workshops to suit all tastes and experience levels. Do they love something super niche? No problem, my private workshops are 100% personalised!
GIFT WITH CONFIDENCE
With over 450 five star reviews and thousands of participants on my workshops you can be confident that you're gifting a workshop that is going to be truly valued. There is a reason many of my participants have been with me for years.
SMALL GROUP
PHOTOGRAHPY WORKSHOPS
BEGINNERS AT MELB ZOO
Hosted at the Melbourne Zoo this 3 hour workshop is perfect for those starting out with their photography or getting reacquainted.
TRAVEL & STREET
This Melbourne CBD workshop takes travel and street photography to the next level and is a great way to unleash someones creativity.
MELBOURNE BY NIGHT
Hosted along the banks of the Yarra River this workshop is a great way to master night photography and is great for any level of photographer.
PENINSULA SEASCAPES
A full day workshop touring the beautiful coast of the Mornington Peninsula. Great for landscape and seascape photographers who are wanting personal guidance or those who want to get experience in this genre.
ADVANCED WILDLIFE
Hosted at Healesville Sanctuary this workshop does a deep dive into wildlife photography, covering settings, equipment as well as lots of practical tips and tricks.
TOORONGO WATERFALLS
Just a couple of hours drive out of Melbourne Toorongo Falls gives us an opportunity to master long exposure photography turning waterfalls into silky streams on this full day workshop.
MACRO & TEXTURES
Run during Fungi Season (April-June) this workshop is all about the tiny details that make up the beautiful Mt Macedon rainforest. This full day workshop is great for those who like to take it slowly with inquisitive minds.
PRIVATE
PHOTOGRAHPY WORKSHOPS
PRIVATE FACE TO FACE WORKSHOP
Available in 2hr or 3hr sessions hosted at my Lilydale Studio and personalised to your gift receivers skill level and ambitions!
PRIVATE VIRTUAL WORKSHOP
1hr and 2hr private sessions hosted on Zoom conferencing for those who can't make an face-to-face session. With tons of collaboration tools it's a great way to learn from the comfort of home!
Do you want a personalised approach specific to your camera? You've found it. With years of experience and thousands of workshop participants you'd be hard pressed to find a camera brand or model that I don't know my way around.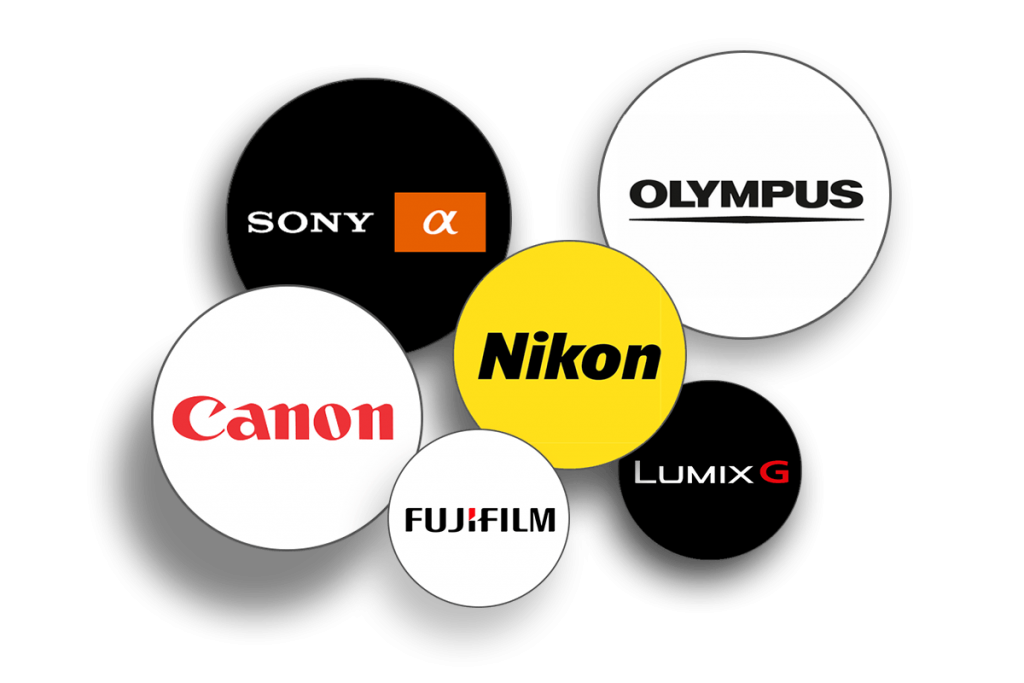 1. CHOOSE YOUR VOUCHER TYPE
Use the dropdown box in the purchase section to choose between a workshop-specific voucher or a dollar value voucher. Note that all voucher codes are valid for all workshops it is just the printable voucher that changes.
2. PROCEED TO CHECKOUT
Head on through the checkout using either credit card of PayPal.
3. RECIEVE VOUCHER EMAILS
You will receive 2 emails. One is your confirmation/reciept and the other contains your voucher code. Example code: 4pg1nt4r
(this is different to your order number on the confirmation email).
4.PRINT & FILL CODE
Print your voucher and manually write the voucher code and purchase date onto the printout.
5. GIFT IT!
Your voucher is ready to gift! If you have any problems please contact me via email or 0402812805.
6. REDEEM!
Your giftee simply chooses the workshop they want to attend and enters the voucher code on checkout!
FREQUENTLY ASKED
QUESTIONS
"I did my second course with Matt over the weekend - the "Travel & Street Workshop", having done the beginner workshop at the zoo last year. This was a fantastic afternoon mixing some theory with practical feedback, learning some very cool things to be more creative with shots along the way. I had bought a voucher for my dad to do this workshop and decided to join him and once again was so impressed with Matt's patience and communication style for all levels of capability with the camera. I think my dad and I are both hooked and will be booking on more courses with Matt in the future."
Refunds: Workshop gift vouchers are non-refundable but can be transferred to another person.
Workshop availability: Workshops run year-round and are available on a first-come-first-served basis. Workshops types are subject to change but all vouchers are valid for all workshops.
Physical products: Vouchers are strictly valid for photography workshops and cannot be used for physical products or other services.

Workshop specific vouchers: Note that workshop specific vouchers are valid for the purchase amount and workshops rates are subject to price variations.